Wine Whip Degasser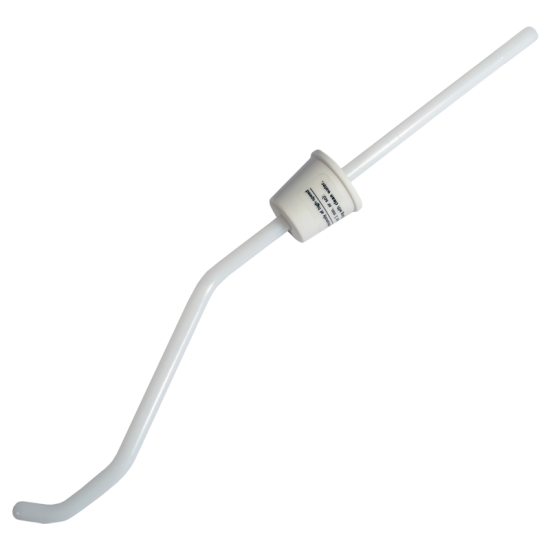 Sold Out
Powerful Mixer Degasses Your Wine Quickly And Easily.
Attatch To A Standard Variable Speed Drill
Seals The Top Of The Vessel During Operation
Tony's Tips
Degassing wine is tedious without the Wine Whip Degasser, taking seconds to do a great job instead of the slow and arduous spoon-stir method, definitely worth the investment even if it looks too simple to be worth the cost, believe me it's worth every penny!  Tip 1: Stir the wine in both directions for maximum degassing of the molecules this creates "Cavitation". Tip 2: stir with the whip at an angle (not Vertically) to avoid breaking the wine surface as this can draw in oxygen. Tip 3 Buy one today be kind to your wrist and Arm, they need to be in good condition for raising your glass! The last thing you want is "Wine Makers shoulder" caused by "WSRSI" Wine Stirrer's Repetitive Strain Injury!