Vineco Estate Series 30 Bottle White Wine Ingredient Kit - Sauvignon Blanc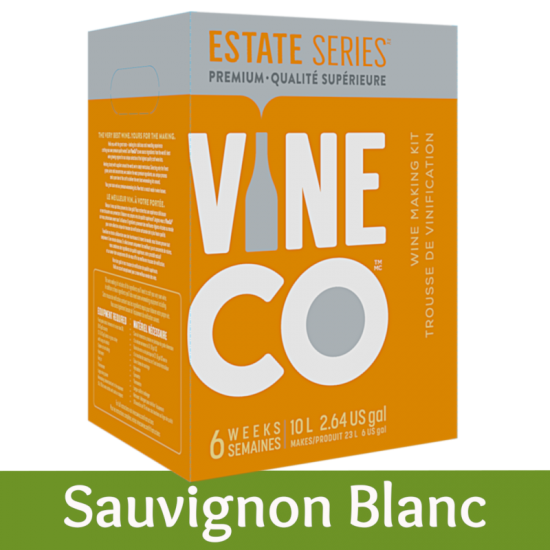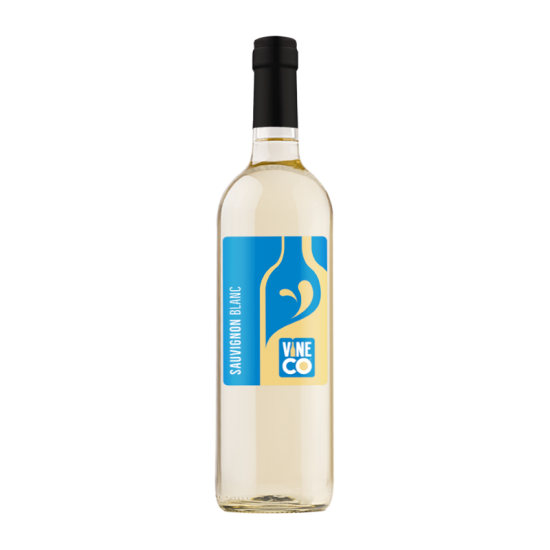 Sold Out


Vineco Estate Series 30 Bottle White Wine Ingredient Kit - Sauvignon Blanc
Vineco Estate Series Wine Ingredient Kits (Formerly Atmosphere) Use 10 Litres Of High Quality Grape Juices And Premium Concentrates, To Produce 30 Bottles Of Premium Wine In Around 6 Weeks.
The Estate Series Produces Wines That Are Truly Noteworty By Using Ingredients That Are Selected From The Worlds Most Renown Wine Growing Regions.
Sauvignon Blanc, California - Citrus, Peach And Passion Fruit.
SWEETNESS - Dry
OAK - None
BODY - Light-Medium
ALCOHOL - 13%