Twin Lever Metal Bottle Capper For Crown Caps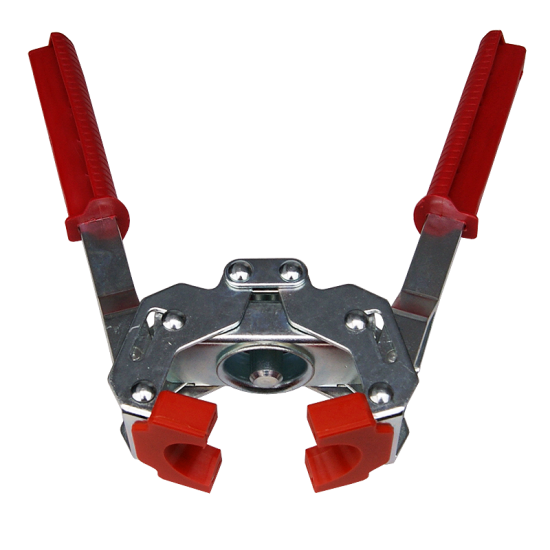 Twin Lever Metal Bottle Capper For Crown Caps
Twin Lever Metal Bottle Capper For Crimping Crown Caps To Seal Your Bottles, Far More Robust Than Standard Plastic Cappers
Place Capper Over Neck Of Beer Bottle & With Both Hands Push Down Onto The Handles. When Handles Are Horizontal Your Crown Cap Will Be Secure.
See Our Other Items For Crown Caps & Bottles.
Tony's Tips
The most robust capper and also at a lower price! Easy to use, (Tip) place the  bottle to be capped on a slip proof surface like a thin sponge to avoid sliding away. Nothing more to say . . . . . . . except, buy one today!