Plastic Syphon Clamp - Tube Clip Controls Flow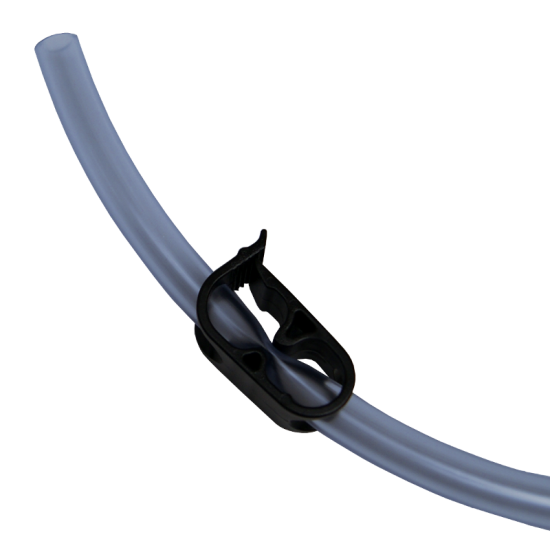 Plastic Syphon Clamp - Tube Clip Controls Flow
Syphon Clip To Control / Stop Flow When Transfering / Racking.
For Use With Standard 5/16 Syphon Tube Or Smaller.
Tony's Tips
Every Brewer/Syphoner should have a couple of these Plastic Syphon Clamps to control flow whilst Racking Off and Syphoning their Brew, especially when filling bottles. So easy and essential for the totally mess free transferring of liquid. As important for life's day to day comforts as the Hoover, Sellotape, Sliced Bread, Black & Decker Workmate, Electric Blanket, Car, Oven Ready Chips, Cycle Clips, (must be more than this!?) etc. etc.