Novatwist Plastic Screw Caps For Wine Bottles - Silver - Pack Of 12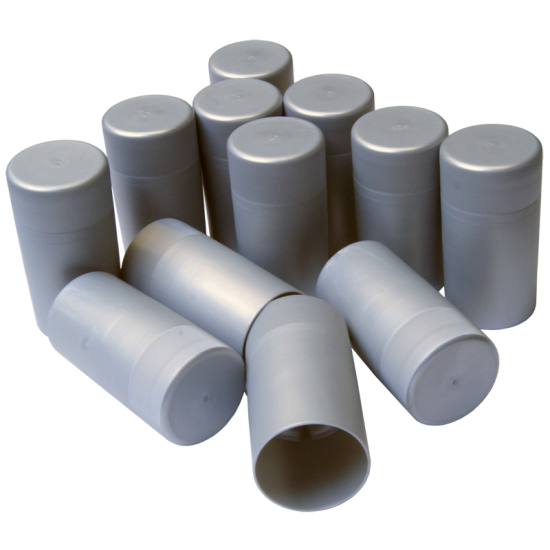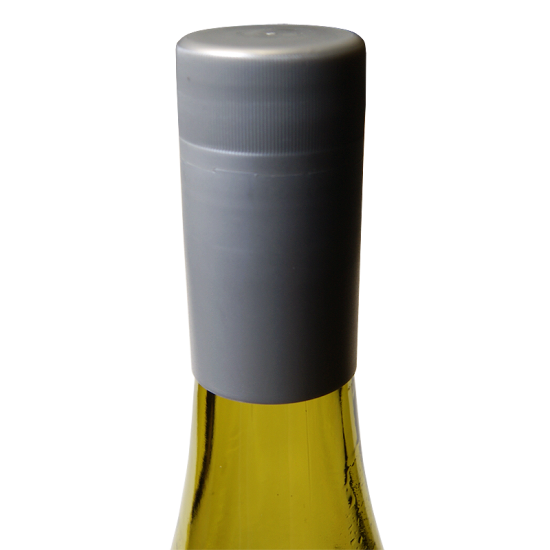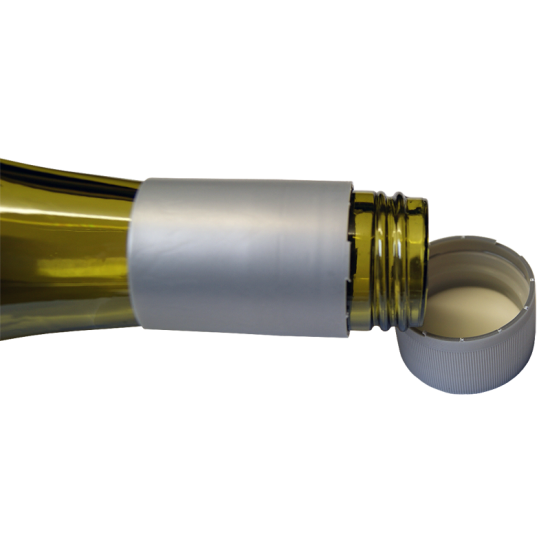 Novatwist Plastic Screw Caps For Wine Bottles - Silver - Pack Of 12
Stylish Screw On Wine Bottle Caps With Plastic Shroud.
Ideal For Re Using Your Empty Screw Top Wine Bottles.
Fits Most Screw Top Wine Bottles With A 30mm Diameter Top.
Simply Push On And Screw To Seal
The Shroud Is Tamper Evident And Remains On The Bottle When Cap Is Unscrewed
Tony's Tips
Having recently cleared out my loft and thrown away anything that's not likely to become useful, or valuable within a decade or two these Nova Twist caps have re-emphasised the importance of my passion  to hoard anything that could be useful one day particularly free useless items like screw top empty wine bottles. Now, broken hearted, I realise my folly albeit too late!  I could have made use of all those screw top wine bottles with these recently discovered Nova caps! Easy to use, elegant and cheap!