200ml Tall Glass Oil / Liqueur Bottle With Tapered Cork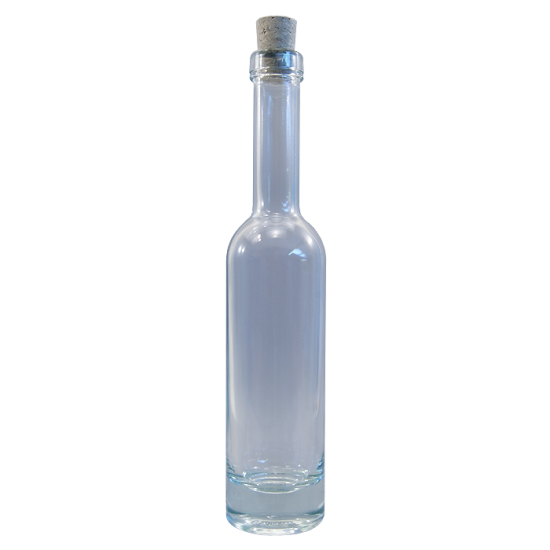 200ml Tall Glass Oil / Liqueur Bottle With Tapered Cork
Ex Tax: £2.19
or Buy 6 or more for £1.60 each
Top Quality Heavy Glass With Deep Base.
Complete With Tapered Cork.
200ml Capacity - 5cm Wide x 24cm High.
Tony's Tips
Not just a 200ml Tall Glass Oil / Liqueur Bottle with Tapered Cork, but an Elegant, Thick Glass, Heavy Bottomed Adornment for your Hand Crafted Produce, designed not just for function but also to grace your Kitchen Shelf with a Touch of Class! Build up a good collection, apply some Balliihoo Self Adhesive Labels, stand back and admire your home bottled produce with pride! Don't let any thieving hands diminish your stock or allow the valuable empties to enter the recycling bin! Sterilise and re-use.