Tala Stainless Steel Jam Thermometer - 40C - 200C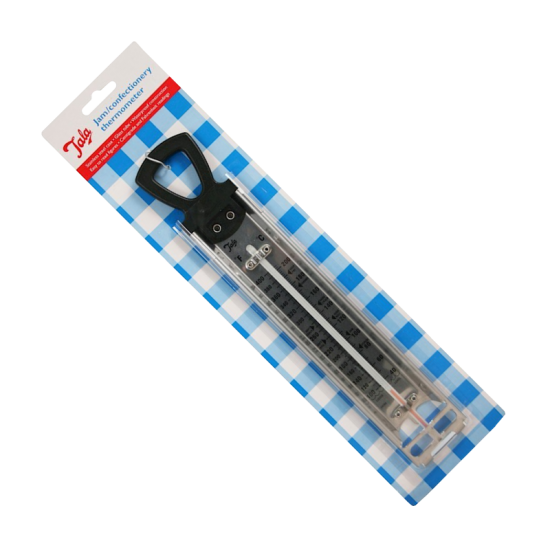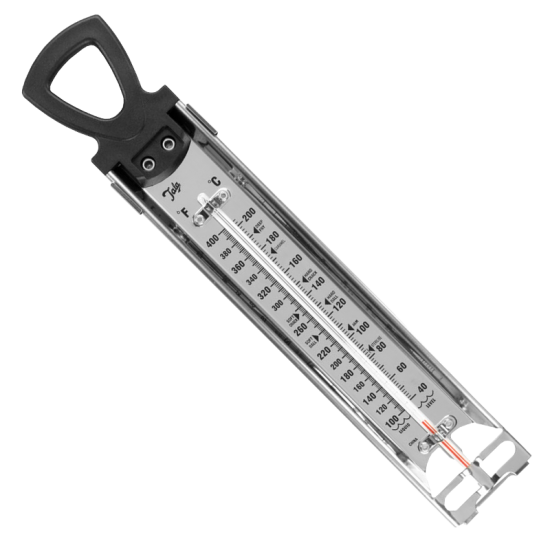 Sold Out


Tala Stainless Steel Jam Thermometer - 40C - 200C
Tala Stainless Steel Jam / Confectionary Thermometer.
Reads Temperatures From 40°C to 200°C With Clearly Marked Points.
Perfect For Measuring Exact Setting Points Of Jams & Sugars.
Tony's Tips
Tala Stainless Steel Cooking Thermometer, for Jam making,  Brewing and wine-making but not for checking patient's temperature or for testing the temperature of the tropical fish tank water or the Dog's Bathwater. Sterilise at max 85c and wash in warm water, it's useful for many things so keep it safely locked away when not being used!