Genuine S30 - 8 Gram Co2 Bulb Holder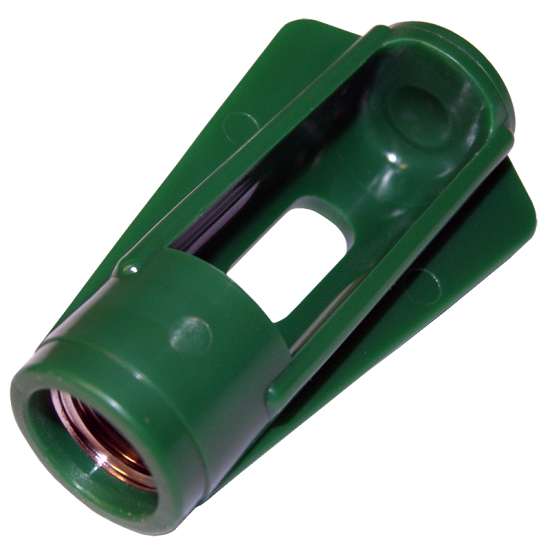 Genuine S30 - 8 Gram Co2 Bulb Holder
To Fit S30 Valves (Standard for Homebrew Co2 Pressure Top Up Valves With Piercing Pin)
PLEASE NOTE: This Bulb Holder does NOT fit Soda Syphons/Sparklets, the thread is different.
Threaded Bulb Holder Required for attaching 8 Gram Co2 Bulbs to Pressure Barrels with Piercing Valve Attachments.
Stainless Steel Insert For Easier Application & Longer Life (No More Threading!)
Tony's Tips
Unexciting but essential, just try and top up Co2 pressure with an 8gram co2 bulb into your barrel without one of these – NO DON'T ! The  metal screw thread in this new green bulb holder makes a lot of sense for the additional ease of use and Longevity of the product. So much better and smoother than the all plastic predecessors.