Valve & Cap Seal Set For Pressure Barrels With 4 Inch Caps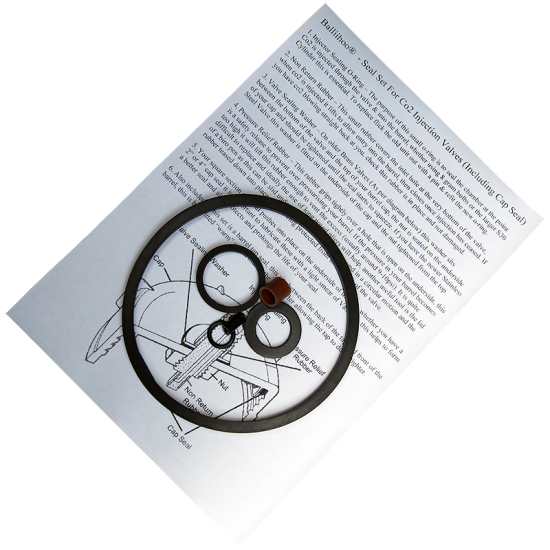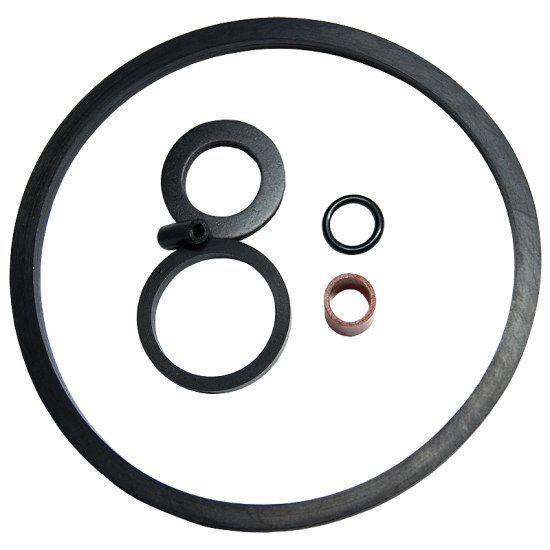 Valve & Cap Seal Set For Pressure Barrels With 4 Inch Caps
This Kit Contains All The Spare Seals You Might Need For Most Barrels With A 4" Cap, This Includes King Kegs, Balliihoo Premium Barrels & Rotokegs.
Contains Tap - Cap & All Valve Seals And Comes With Full Instruction Sheet.

(Please Note The Cap Seal In This Set Is NOT Compatible With Balliihoo Basic Barrel, Youngs Or Wilkos Basic Barrels) For These Barrels You Will Require Our Other Set For Barrels With 2" Cap.