Hole Saw Cutter For Home Brew Taps - 26mm Drill Bit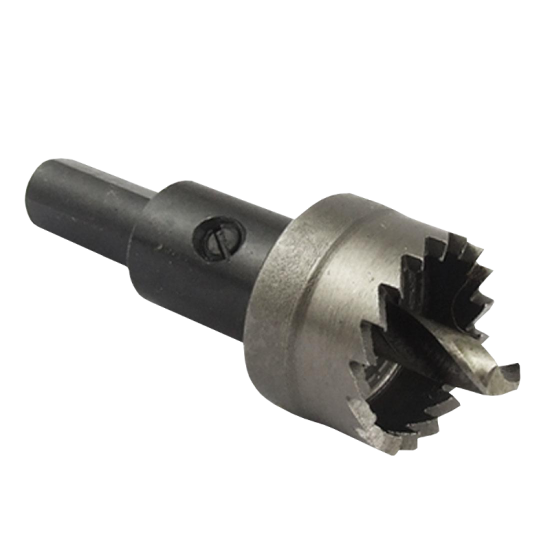 Sold Out
Hole Saw Cutter For Home Brew Taps - 26mm Drill Bit
Hole Cutting Bit - 26mm - 1 inch, The Correct Size For The Common Home Brew Plastic Taps With Backnuts
Ideal For Converting Any Bucket Or Other Plastic Container To A Tapped Fermenter
For Use With A Standard Electric Drill
Tony's Tips
You just need to know where to drill the Hole! . . . . . the best way to decide is to offer the Tap up to the side of the Container and mark the lowest position for the hole to allow the tap spout to be just raised above the base, about 2 mm or so.
Before fitting the tap, trim and remove the excess plastic from the inner hole sides with a fully extended and very sharp Stanley Knife, then finally secure the Tap with the Rubber washer on the outsde of the container, use Balliihoo Non-Toxic, Food Safe Pressure Barrel Seal Gease to ensure a leak free tap installation
This tool, will of course be useful for other jobs like making neat holes for installing a wardrobe hanging rail, or making a spy-hole to keep an eye on things next door! or what about a drain hole to let the water out of the floor of your car, then there is installing a 1" water pipe through a floor board, you'll wonder how you ever survived without one of these! . . . . . . Happy Hole Boring.