pH - Acid Test - Litmus Papers - Book of 20 Strips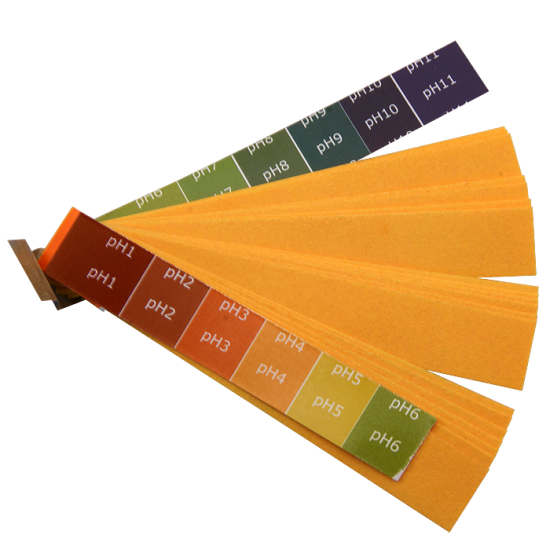 pH - Acid Test - Litmus Papers - Book of 20 Strips
Book Of 20 Litmus Papers - Range pH1 to pH 11.
Comes With Colour Comparison Chart.
Ideal For Testing Acidity Of Home Made Ciders Wines And Beers.
Tony's Tips
It goes without saying that pH testing does not stop at measuring the Acidity in Homebrewed products. You have the technology here with the Acid Test Book of 20 Litmus Papers to also test Acidity in other things such as Drinking Water or any other liquid, including Body Functions (!!) Human Urine, for example, should read pH 6.5 – pH 7.25! to indicate healthy Kidneys and associated Diet . . . . Tip 1: may I suggest if used for any purpose other than Home Brewing especially the (!!) one, I would definitely remove the paper tab from the booklet first before sampling! . . . . Enough said!