1 Litre Small Jerrican Style Plastic Bottle With Handle - Pack Of 2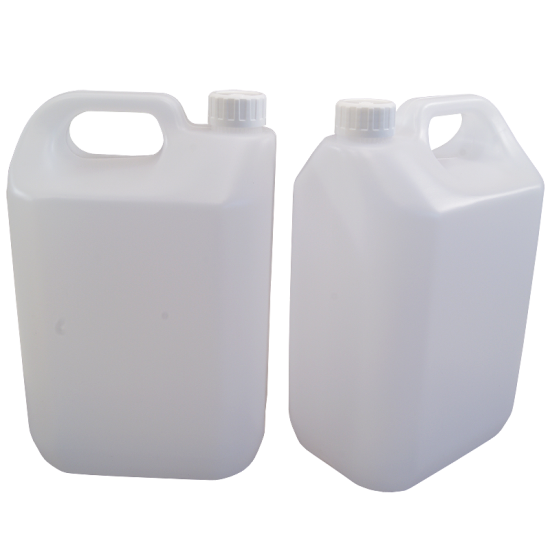 Sold Out
1 Litre Small Jerrican Style Plastic Bottle With Handle - Pack Of 2
General Purpose, Suitable For All Household Liquids & Foodstuffs.
Tamper Evident Screw Caps
Re-Sealable & Re-Useable Ideal For Cider Or Beer Etc.
1 Litre Capacity - 16cm High x 12cm Wide x 7cm Deep
Tony's Tips
These 1 Litre plastic Jerricans are very useful for anything and everything liquid! But, be sure to name the contents with self adhesive lables. There is nothing worse than eagerly pouring a glass of your long awaited 6.5% summer Ale homebrew to enjoy in the late evening sun, miles from home at a festival only to heart-breakingly discover that you've packed the 0% ABV lino floor detergent . . . . eeuch!