Crushed Roasted Barley - 3kg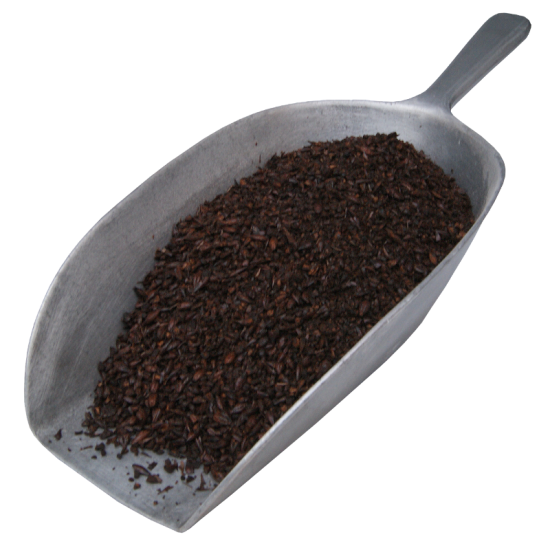 Sold Out
Crushed Roasted Barley - 3kg
For Use In All Grain & Partial Mash Brewing.
In Partial Mash Brewing Will Add Body To Your Malt Extract Base.
Sharp, Dry Bitter Flavour
Suitable For Bitters, Milds And Stouts
Tony's Tips
This unmalted Crushed Roasted Barley will add no fermentable sugar to your wort but provides additional colour and body when included in Beer and Ale recipes. Further crushing and stirring in well with the other ingredients will produce maximum  Flavour and Body to the Brew. Available in 500g and 2kg bags.