Solid Cap To Fit 25 Litre Wide Neck Wine Fermenter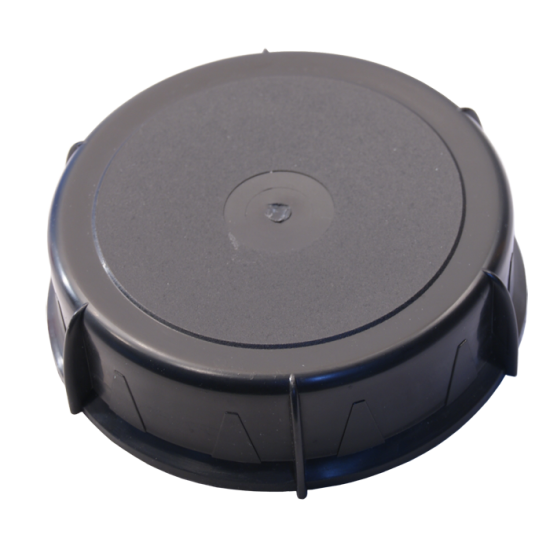 Solid Cap To Fit 25 Litre Wide Neck Wine Fermenter
4" Solid cap to fit wine fermenter
Please Note - This cap does NOT fit King Keg Barrels.
Tony's Tips
These Solid Caps are useful for degassing your wine after fermentation allowing vigorous rolling around the floor (The Barrel – that is, not you or me!) to produce a perfectly flat liquid.
As usual keep a spare, and smear the O ring with Petroleum Jelly from your brewing purpose jar of Vaseline, not the half used jar in the bathroom cabinet!