O Ring Seal For 4 Inch Wine Fermenter Cap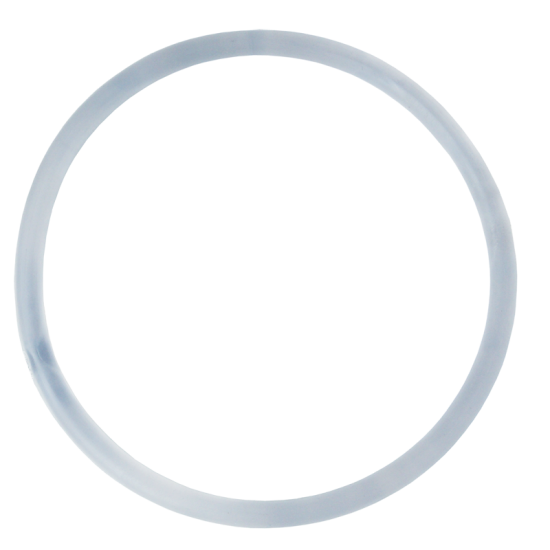 Sold Out
O Ring Seal For 4 Inch Wine Fermenter Cap
Replacement Seal For 4" Fermenter Caps.
Please Note This Is Not A Seal For Barrel Caps.
Tony's Tips,
this 4" seal is not to be confused with 4" Beer or Cider  Barrel Cap Seals - (different cross section). but either seal, different as they are, will benefit from a light application on all sides with specially formulated, Pressure Barrel Seal Grease available from Balliihoo to ensure a good airtight seal with no fear of Contaminating the brew.