Dial Thermometer For FastFerment Conical Fermenter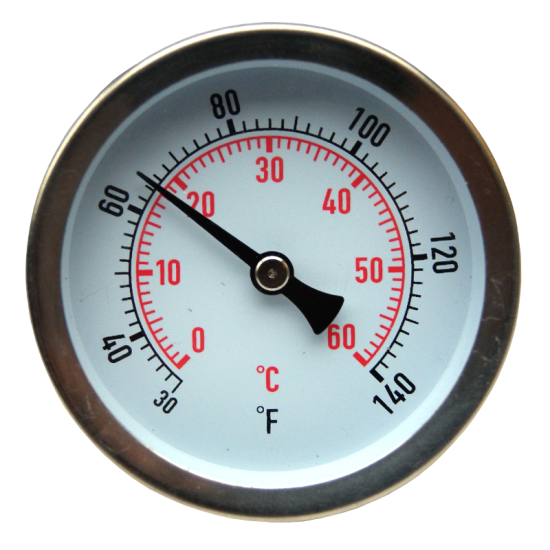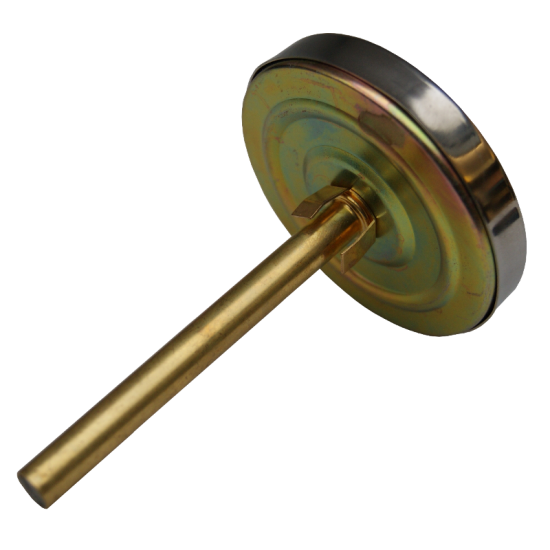 Dial Thermometer For FastFerment Conical Fermenter
Dial Type Thermometer For Use With Fastferment Conical Fermenter.
6cm Diameter Faceplate Clips Into The Brass Pocket Which Is Built Into The Side Of The Fermenter, To Give A Reading Directly From Your Wine Or Beer.
Displays From 0°C - 60°C In Precise & Clear 1°C Graduations.
Tony's Tips,
the useful Built-in Brass Thermometer Pocket in your Fastfermenter is use-less without this Dial Thermometer, so get one to really get the full benefit from your innovative Conical fermenter's features.