Cap With Airlock Hole To Fit 25 Litre Wide Neck Wine Fermenter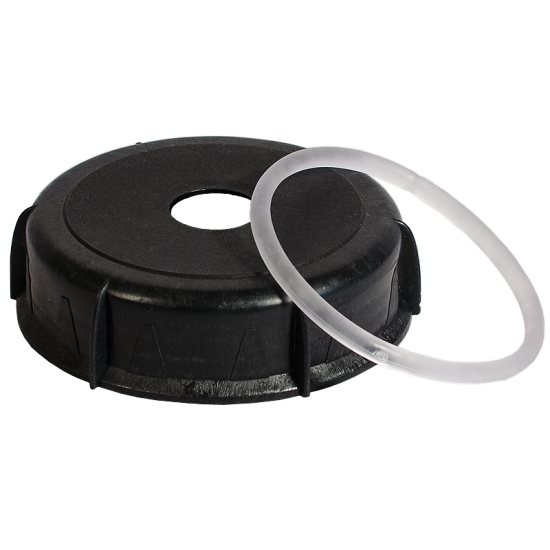 Cap With Airlock Hole To Fit 25 Litre Wide Neck Wine Fermenter
4" Cap To Fit 25 Litre Wine Fermenter.
Comes with O-Ring seal And Has 28mm Hole To Fit Standard Demijohn Bungs.
Please Note - This cap does NOT fit King Keg Barrels.
Tony's Tips
This cap, specifically for the wine fermenter will allow a bubbler airlock to be inserted through a bored bung inserted in the 28mm aperture. Please don't attempt to use this cap as a Pressure Barrel Cap with the hole sealed with a solid Bung or even Black Gaffa Tape . . . . believe me . . . . I know . . . . . it won't work . . . . my kitchen ceiling was testimony to this mishap a while ago!