Bucket Clip For Syphon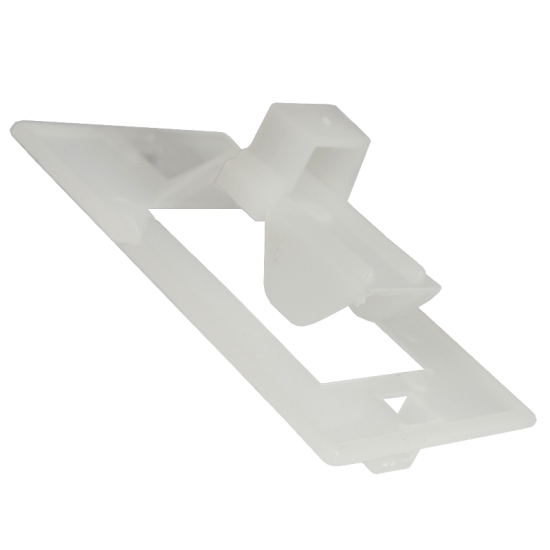 Made From Food Grade Plastic.
Tony's Tips
Don't under-estimate the usefulness of this innocent little Bucket Clip to attach your Syphon tube to the bucket rim, thereby  holding it in place whilst Syphoning instead of you holding it! . . . . How often do you want to make a cup of tea or Coffee or answer the Phone, answer the door, replace your CD, do the washing up, write a shopping list or go to the Bathroom! whilst being manually tied up with Syphoning or Racking your Brew? . . . . Funny, how the sound of running water creates an instant need! . . . . now wash your hands! before returning to the Sanitory task of Syphoning!!