25ml (Single Shot) Freeflow Quick Shot Pourer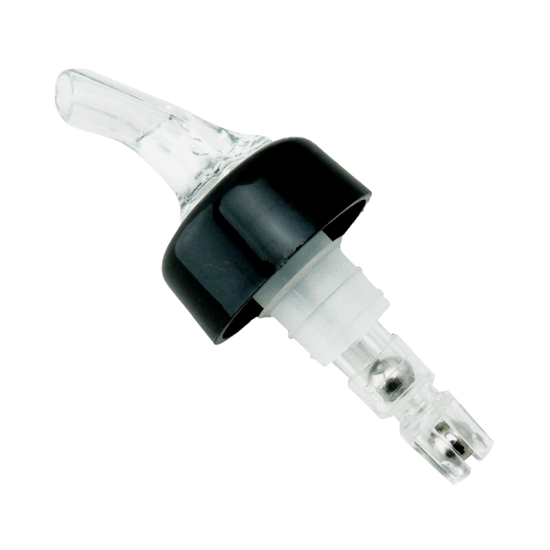 Sold Out
25ml (Single Shot) Freeflow Quick Shot Pourer
25ml Single UK Shot Pourer
How to Use - 

Simply push into the neck of the bottle and "prime" the pourer by inverting the bottle

While your finger covers the opening (to lubricate the parts).

Then in a smooth motion, steadily raise the bottle to an angle of ~45 degrees and wait until flow stops.

No need to measure each time - the pourer does the work for you.
Perfect For Mixing Cocktails
Tony's Tips
An alternative to the familiar "Wall fixed Optic" that looks Cool but costs a lot more and is possibly a bit too convenient! . . . . it's all too easy to raise a glass and snatch a "quick one" each time you walk past the beckoning sight of a measure just waiting to be drawn off! A Bottle with this Shot Measure Pourer however can also  be easily locked away in the cupboard out of harm's way!