Square Section O Ring Seal For 4 Inch Barrel Caps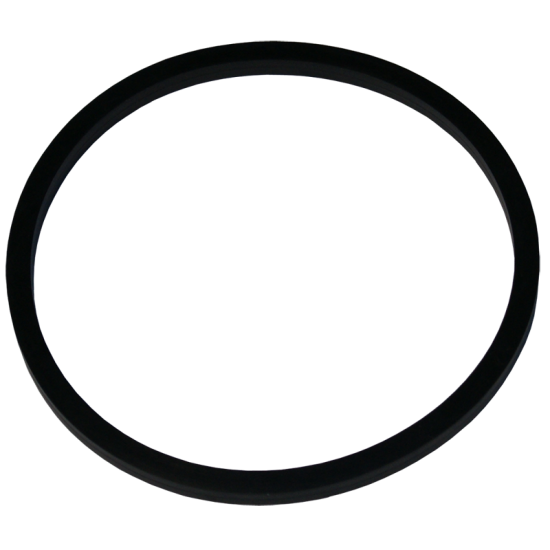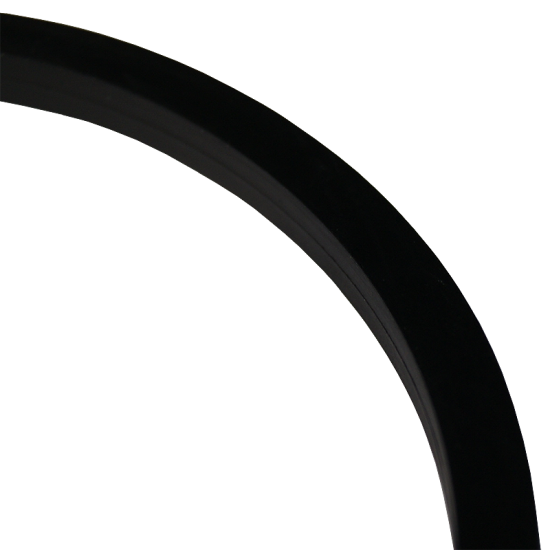 Square Section O Ring Seal For 4 Inch Barrel Caps
Replacement O Ring Seal To Fit 4 Inch Caps
The Square Section Rubber Cap Ring Is Far Superior To The Traditional "Round Section" O-Rings. This Ensures A Good Pressure Tight Seal Without The Need For Overtightening.
Suitable For Replacing Cap Seals On King Keg Top And Bottom Tap Barrels As Well As Rotokegs And Balliihoo Premium Barrels
It Is Recommended These Seals Are Replaced Regularly To Maintain A Gas Tight Seal.
Tony's Tips
The chain is only as strong as its weakest link, so too is the beer barrelling process; I have risked the welfare of more pints of homebrew than I care to admit by allowing old 'O' rings to blight my quality safety record, moral of this Tip - Keep a supply of new and unused rubbers! and be sure to throw the old ones away! even if they appear in reasonable condition, (you know it makes sense!)
This 4" seal is not to be confused with 4" Wine Fermenter Cap Seals - (different cross section). but either seal, different as they are, will benefit from a light application on all sides with specially formulated, Pressure Barrel Seal Grease available from Balliihoo to ensure a good airtight seal with no fear of Contaminating the brew.