Brewgas L30 - S30 Co2 Cylinder (Replacements For Hambleton Bard S30 Cylinders)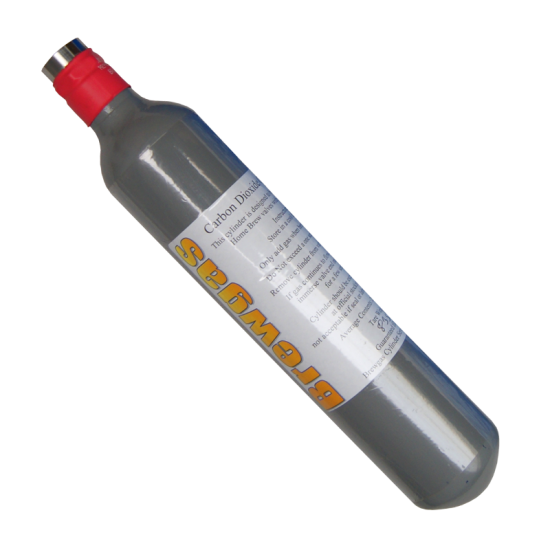 Sold Out
Brewgas L30 - S30 Co2 Cylinder (Replacements For Hambleton Bard S30 Cylinders)
Brewgas L30 Cylinders Are Fully Compatible With All (Non Piercing Pin) S30 Valves.
Screws Straight Onto A S30 Valve To Deliver A Burst Of Co2. Not Compatiblle With Piercing Pin Type Valves
Contains Approx 30 x One Second Shots.
Balliihoo Homebrew Will Accept Either Brewgas L30 Cylinders Or (Now Discontinued) Hambleton Bard Cylinders To Be Returned For Refils If Required (See Seperate Listing For Refils)
PLEASE NOTE - As this item contains pressurised containers it cannot be sent by Royal Mail & therefore must be shipped by "LAND COURIER" only, this may affect the availability of this product to certain areas.

Tony's Tips

The most economical way to keep the top pressure up once the initial outlay is made for your first Cylinder, the Barrel needs Headroom of 300mm (1 Foot) or so,to insert the Cylinder without tipping and disturbing the sediment, so think about your Homebrew Shelving System at the outset.