100g Vacuum Foil Packed - Nelson Sauvin Whole Leaf Hops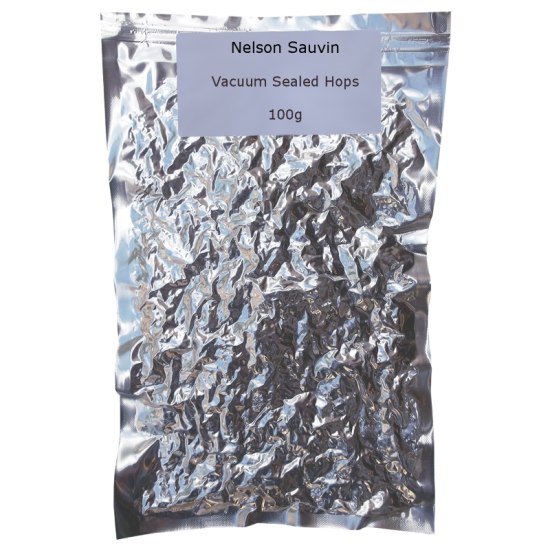 100g Vacuum Foil Packed - Nelson Sauvin Whole Leaf Hops
Vacuum Sealed In Double Sided Foil Pack For Long Life & Freshness.
Each Pack Is Fully Labelled With Hop Type, Year Of Harvest And Exact Alpha %
The Alpha Is Moderate And While It Is An All Round Dual Purpose Hop It Is Particualarly Good For Late Hopping. This New Zealand Variety Of Hops Is Reletively New And Is Great For Hopping New World Pale Ales And Single Hop Pale Ales
Characteristics - Its Unique Flavour Has A White Wine Character With Aromas Of Passion Fruit And Gooseberry
Ideal For All Grain And Partial Mash Brewing - Alternatively Add To Your Beer Kit To Enhance Flavour And Aroma.