750ml Spirit / Mineral Water / Juice - Glass Bottle - Pack Of 9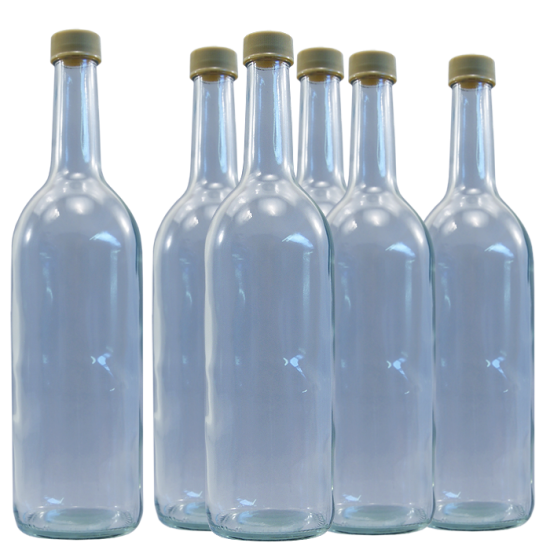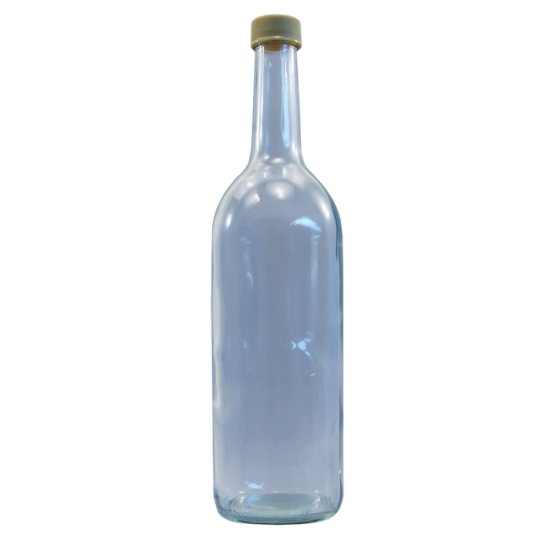 750ml Spirit / Mineral Water / Juice - Glass Bottle - Pack Of 9
Pack Of 9 - Classic Style Spirit Bottle With A Re-useable P.E.T. Screw Cap.
Ideal For Sloe Gins, Liquers, Spirit Essence Mixers Etc.
750ml Capacity - 7.5cm Wide x 29cm High.
Tony's Tips
These  Classic 750ml Spirit / Mineral Water Clear Glass Bottles  supplied in Packs of 9 with P.E.T. Screw Caps are useful for so many things from Chemicals and Solvents to Pure Spring Water so don't forget to label their individual uses and keep plenty of Steriliser on the shelf! . . . . there are some Residues best kept apart!