4.5 Litre Auto Syphon - No More Sucking!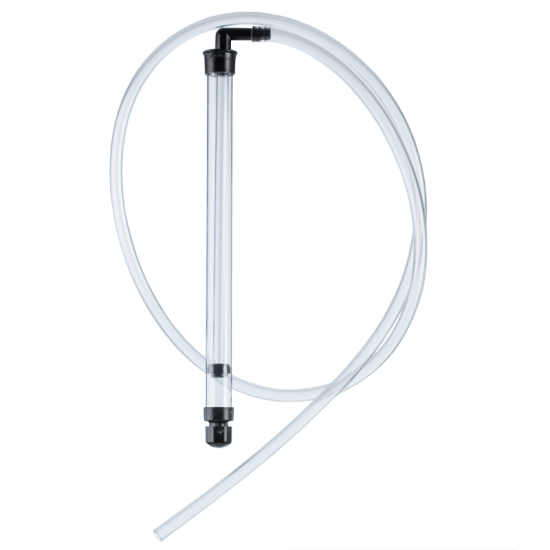 4.5 Litre Auto Syphon - No More Sucking!
Easier To Use Than a Standard Syphon, With No Risk Of Contamination. No More Sucking!!
Length 330mm Ideal For Small Buckets And 5l Demi Johns
This 4.5Litre Size Fits Standard Demijohn Openings
Comes With Full Instructions For Use
Tony's Tips
Yes! This is the way to do it! Sucking is all very well but it's a little off-putting to imagine, or even more so, to see the brewer place the end of a syphon tube in the mouth and suck! Then submerging the sucked end in the fermenter!  Let's be professional, let's spend a few bob, to preserve our dignity and maintain the rigourous sterilisation standards that have so far hallmarked the quality of our brewing! The 4.5 Litre Auto Syphon is the key to healthy and sterile "Suck Free" Syphoning!