20 Litre Vinotainer Wine Dispenser / Bag In A Box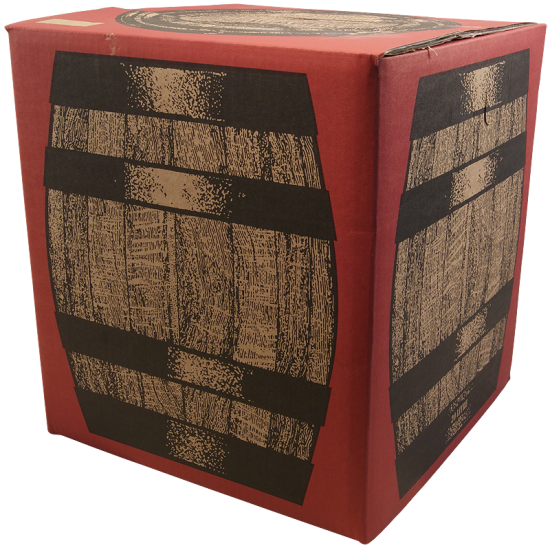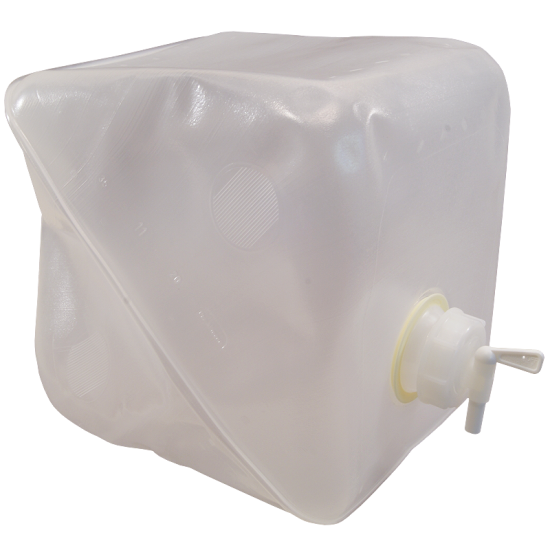 Sold Out


20 Litre Vinotainer Wine Dispenser / Bag In A Box
Includes Box And Collapsible Inner Bag, Holds 20 Litres Of Wine
Use Instead Of Bottles - Refillable.
Fill Through 50mm Hole, Remove Any Excess Air, Screw On Dispensing Tap
Tony's Tips
The "BiB" (Bag In a Box) was invented in 1955 by William R. Scholle who was consequently inducted into the Packaging Hall of Fame in 1991 for his marvelous invention.  Like me, he was surely puzzled as to why Glass Bottles are still generally used for wine storage instead of his new low cost and environmentally saving invention . . . . . Quality, Looks and Long term Storage I Guess . . . . . . . BUT LOOK
There is now Laboul!
Long Lasting, Attractive, Alternatives to Cardboard Boxes and Glass Bottles, from Belgium:

An extensive Range of Permanent and Classy Wine Dispensers, Laboul are Robust Plastic "Bag-in-Balls" so the familiar "BiB" Acronym  still  (thankfully) applies to the new slightly Ominous Sounding  Description!
Laboul is available in a wide variety of Designs and Colours in 3L or 5L Sizes to Impress your Guests . . . . . Remember,  Presentation is everything! . . . . . . . (Despite the Contents!)