Original Prestige Bulk 1 Litre Tub - Tequila Gold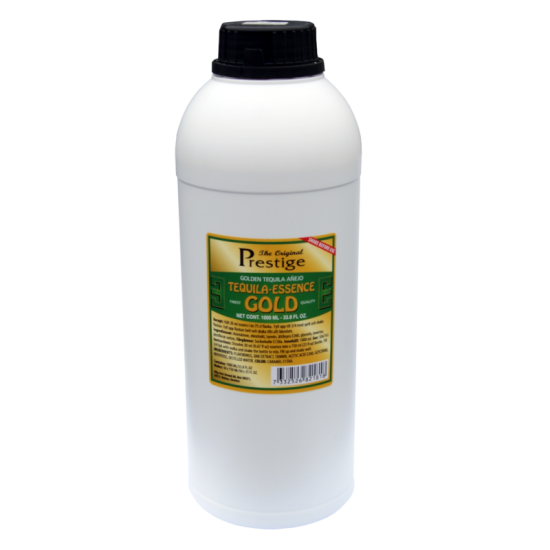 Original Prestige Bulk 1 Litre Tub - Tequila Gold
Equivalent To 50 Standard (20ml) Bottles Of Tequila Gold Essence, Enough To Flavour Over 37 Litres Of Spirits.
Can Be Added To Commercial Vodka Or Your Own Home Made Spirits (See Our Available Vodka/Spirit Making Kits).
To Use, Simply Pour 20ml Into A Part Emptied Bottle Of Vodka/Base Spirit & Shake Well To Blend.
Original Prestige Offers A Large Range Of Classic & Modern Essences.