Beaverdale 6 Bottle Red Wine Ingredient Kit - Nebbiolo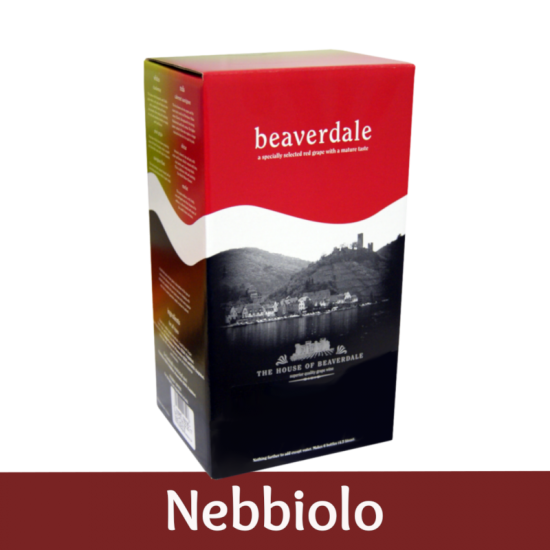 Sold Out
Beaverdale 6 Bottle Red Wine Ingredient Kit - Nebbiolo
Home Wine Making Ingredient Kit Makes 6 Bottles of Premium Quality Nebbiolo Red Wine In Around 4 Weeks.
An Enormously Robust Wine With A Good Depth Of Colour. Velvety Wines Of Extraordinary Elegance With A Hint Of Violets & Pungent After Taste.
All Ingredients And Full Instructions Included, No Extra Sugars, Yeasts Or Additives Required.
Basic Home Brewing Equipment and Bottles Required, (Not Included)