Beaverdale 6 Bottle Red Wine Ingredient Kit - Merlot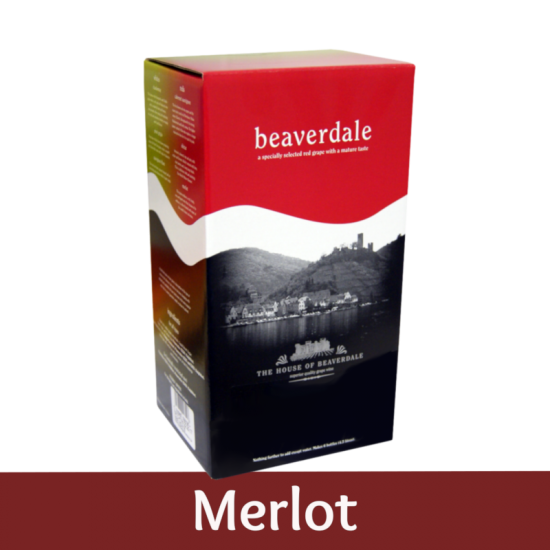 Sold Out
Beaverdale 6 Bottle Red Wine Ingredient Kit - Merlot
Home Wine Making Ingredient Kit Makes 6 Bottles of Premium Quality Merlot Red Wine In Around 4 Weeks.
This Grape Produces A Rich Fruity Non-Astringent Wine That, Because Of Its Softness, Is Often Blended With Many Of The World's Finest Red Wines.
All Ingredients And Full Instructions Included, No Extra Sugars, Yeasts Or Additives Required.
Basic Home Brewing Equipment and Bottles Required, (Not Included)