Beaverdale 6 Bottle Red Wine Ingredient Kit - Cabernet Sauvignon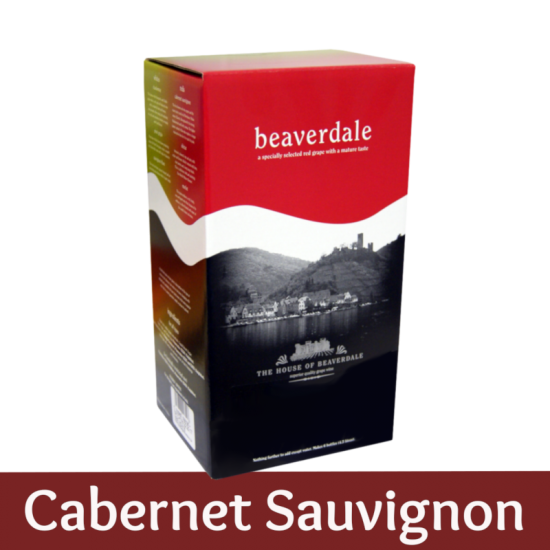 Sold Out
Beaverdale 6 Bottle Red Wine Ingredient Kit - Cabernet Sauvignon
Home Wine Making Ingredient Kit Makes 6 Bottles of Premium Quality Cabernet Sauvignon Red Wine In Around 4 Weeks.
The full-bodied, complex wines made from this grape are well balanced and intense with splended fragrances, high in tannin & a velvety finish.
All Ingredients And Full Instructions Included, No Extra Sugars, Yeasts Or Additives Required.
Basic Home Brewing Equipment and Bottles Required, (Not Included)