Niagara Mist 30 Bottle Light Wine Ingredient Kit - Orchard Crisp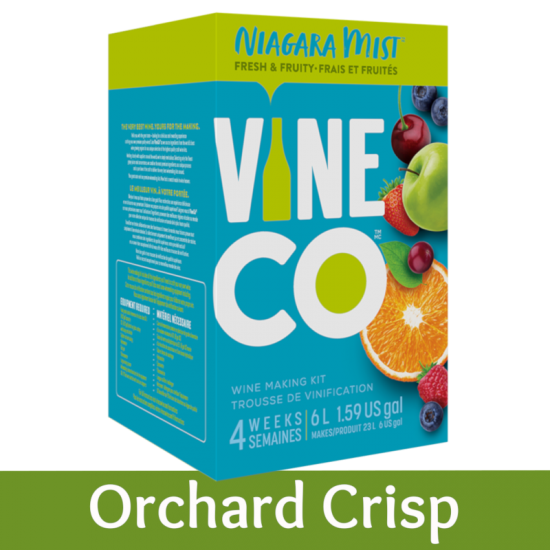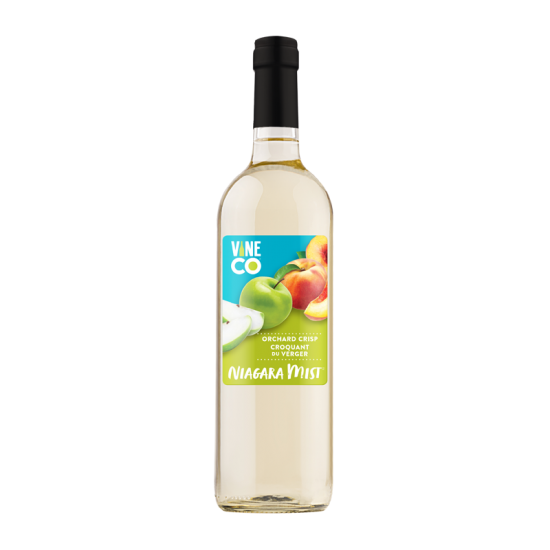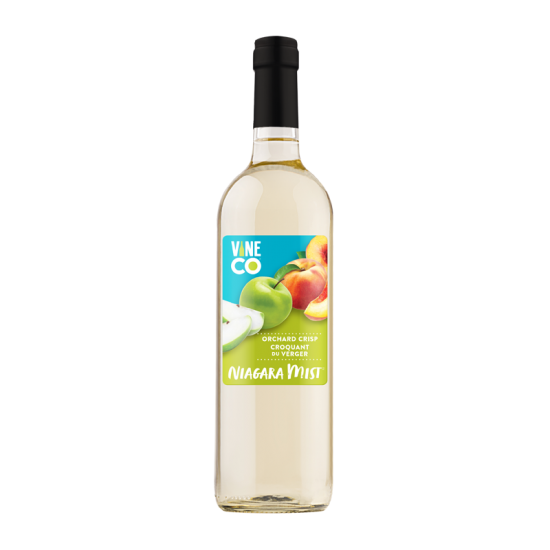 Sold Out



Niagara Mist 30 Bottle Light Wine Ingredient Kit - Orchard Crisp
Niagara Mist Winemaking Kits Create A Unique Light Wine Beverage Of Around 6% ABV.
Sweet, Light Bodied, With A Fruity Twist.
Vibrant Juicy Peach With Tart And Crispy Apple.
This 6 Litre Kit Makes 30 Botlles Without Any Need For Additional Sugar, All Required Additives Are Included As Are Full Step By Step Instructons.