SPECIAL OFFER - Pack Of 24 x 500ml Amber Beer Bottles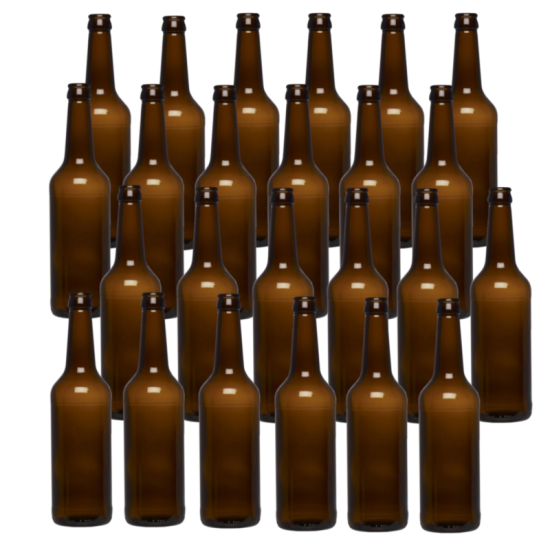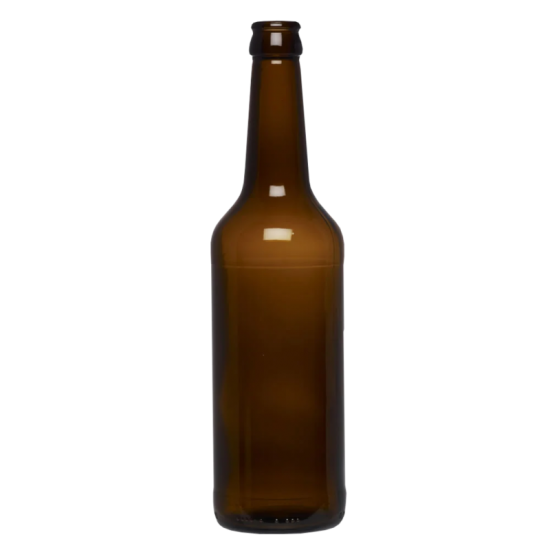 -28 %


SPECIAL OFFER - Pack Of 24 x 500ml Amber Beer Bottles
Usual Price £17.59 - Reduced to £12.59 - On Special As Not Our Usual Style Bottle.
24 x 500ml Brown Glass Beer Bottles.
Dimensions Are 26cm High x 7cm Wide - Please Note, These Bottles Are Taller Than Our Regular Beer Bottles (With A Longer Neck). They Do Not Fit In Our Beer Bottle Crates.
Suitable For Bottling Your Home Brew & Compatible With Crown Caps (24 x Crown Caps Provided).
Requires Capping Tool For Sealing, See Our Other Items.
These Are Shipped In Boxes of 12 With Inserts Between Every Bottle, These Are Then Packed In A Strong Outer Box For Added Protection.