SPECIAL OFFER - Laboul Designer Bag In Box Wine Dispenser - 3L Glossy White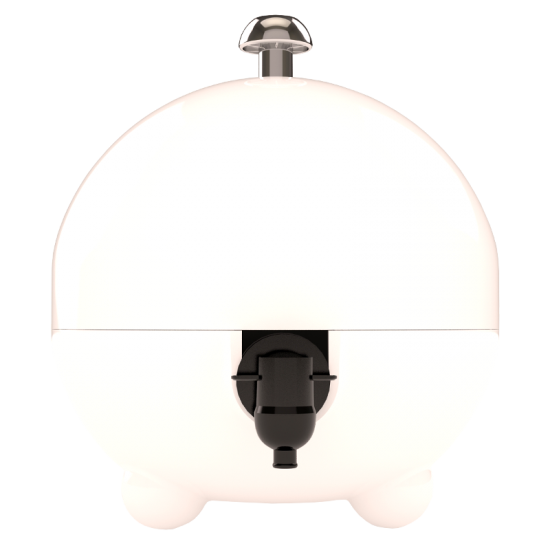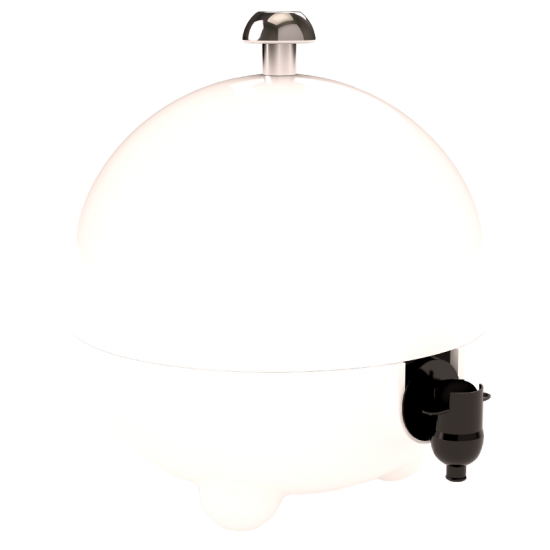 -36 %


SPECIAL OFFER - Laboul Designer Bag In Box Wine Dispenser - 3L Glossy White
Usual Price £32.70 - Reduced to £21.00 - On Special As Damaged Box & End Of Line (Otherwise Like New)
Laboul Wine Dispenser Is An Ingenious And Stylish Solution For Serving And Displaying Your "Bag In Box" Wines, Juices, Cocktails And Other Beverages.
Made Of Sturdy Plastic These Dispensers Are Strong, Durable And Long Lasting.
Laboul "Glossy White" Is Very Shiny And Very White, For A Clean Crisp Appearance. Its So White That If Viewed Onine On A White Background Parts Of It Start To Dissapear!
Comes With One Standard Inner Bag And A Gel Ice Pack To Help Maintain A Cool Temperature
Open By Turning The Lid, Insert Your Bag Of Wine, Replace Lid, Twist To Secure And You Are Ready To Pour
Share Your Favourite Bag-In-Box Drinks In An Ingenious Way And Impress Your Guests
Tony's Tips
Here is a Good Looking, New Breed of "Bag-In-Box" from Belgium.
So - When is a Box not a Box? . . . . . . When it's a Ball, that's "Laboul".
This "Bag-In-Ball" Wine Dispenser, is a really Stylish Objet-d'art, yet Practical, Tough and Long Lasting.  Laboul is Designed to impress even your most Discerning Guests at your Dinner Party, Barbecue, "Ascot Races" or even Wedding Guests and will Grace your Bar, Sideboard, or "Glamping" Pic-nic Table as a Classy, Functional Centre Piece.
Laboul is Ready to Dispense and even Chill your Wine, Juice or Cocktail with its additional, Gel Ice Pack when required.
Whilst Ideal for "Self-Service"; Me, being naturally cautious and  unnaturally mean, I, strategically, place an official looking" Polite Notice" under the simple,  Press-to-Pour Tap of my Laboul, Clearly stating that the contents may only be extracted by those with an in-depth knowledge of the operation process, that, is of course - ME, pressing the button to modestly, supply half a glass instead of a brimful! . . . . . a sad attempt to Monitor the flow and keep my Party costs to a minimum, even though I did make the  contents myself at embarrassingly low cost!
Finally, why have just one Laboule? they are Designed to last a long time and also make Great Inexpensive Gifts for Birthdays, Aniversaries, Special Occasions etc. there are many other exciting designs to Choose from . . . . . just take a look.