42cm Long Beech Jam Preserving Stiring Spoon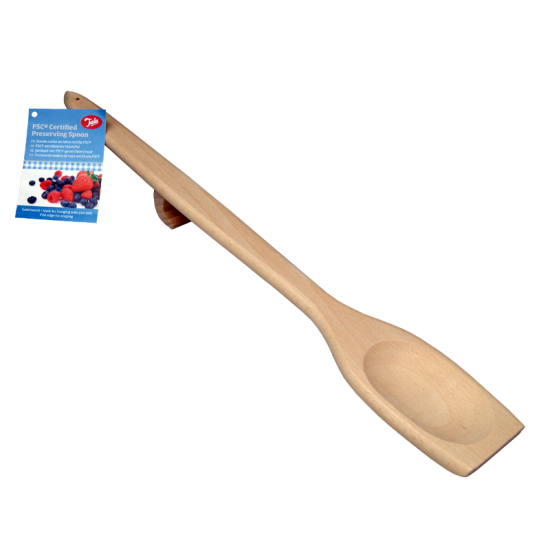 Sold Out
42cm Long Beech Jam Preserving Stiring Spoon
Solid Beech Wood, With Hook For Hanging On Sides Of Pan.
Flat Edges For Easy Scraping.
Tony's Tips
Again, items essential to Jam, Beer or Wine Making such as these 42cm Beech Wood Spoons that are also useful for so many other things must be locked away! You really don't want this Wonderful Pristine Natural Wooden Implement impregnated with Paint, Cement, "Tile and Grout Mix" or even Cake Mix! So, be selfish!
Tip 1: Hide it!  You know it makes sense!
Tip 2: Buy at least two just in case one's Hi-Jacked!