Stevenson Reeves 12" Glass Spirit Thermometer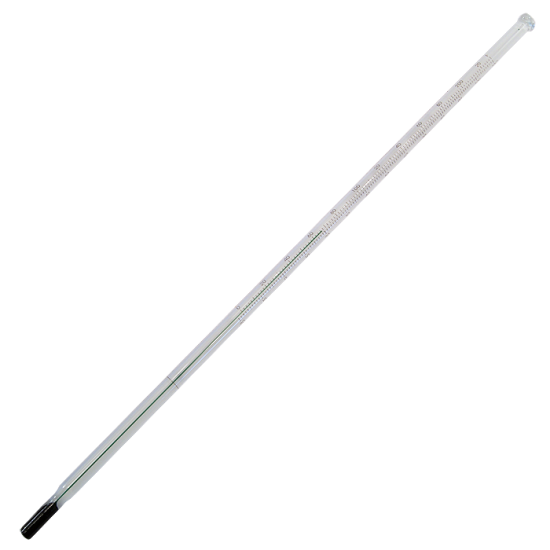 Stevenson Reeves 12" Glass Spirit Thermometer
Stevenson Reeves 12" Glass Spirit Thermometer.
For Accurate Temperature Measurement of Your Brew.
Reads From -10 to 110 °C.
Reads From 20 to 220 Farenheight.
Tony's Tips
I used each of my two Thermometers today as I write this Tip. The Brew was as expected around 20C ideal for a slowish but thorough Fermentation. My Dog however, was a little below par with a Rectal reading of just 37C!  whereas he normally clocks in between 37.2 – 39.2, . . .  thanks again Wikipedia! . . . but no mention of sterilisation or separate thermometers made in their factoid! . . . . Please, Please ensure to use different equipment for differing uses! Label each use on each item! . . . . To be on the safe side I always sterilise everything associated with home brew . . . . except my dog's Rectum which of course, should not be considered!