Home Brew - 18" Long Plastic Spoon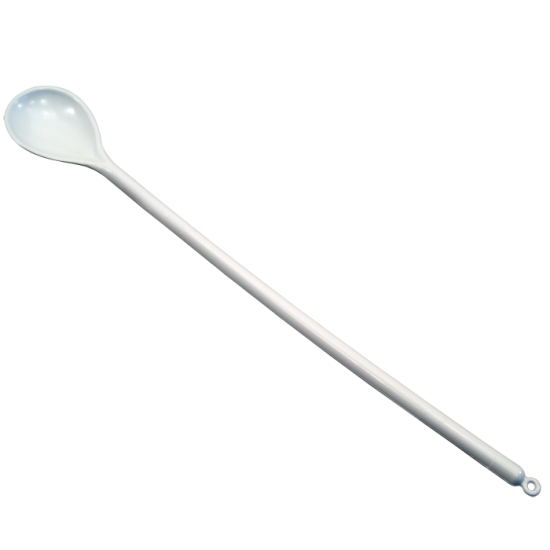 Home Brew - 18" Long Plastic Spoon
18" Long Handled Plastic Spoon For Easy Mixing In Deep Fermenting Buckets.
Food Grade Plastic For Easy Sterilisation.
Tony's Tips
This 18" Long Plastic Spoon reaches the floor of your fermenter with just enough handle to stir without immersing your hand in the brew! Which is fine, but I prefer the 50cm Long Beech Spoon that allows an extra 2" grip in the handle for an easier, more thorough stir to the bottom, however, I also prefer the plastic spoon for easier sterilising, so, Swings and Roundabouts prevailing . . . . one of each is ideal! . . . 2 spoons are twice as good as one! and there is the luxury of choice of Plastic or Beech Wood to complement your current stirring task.