Heavy Duty Stacking & Nesting Storage Crate - (Large)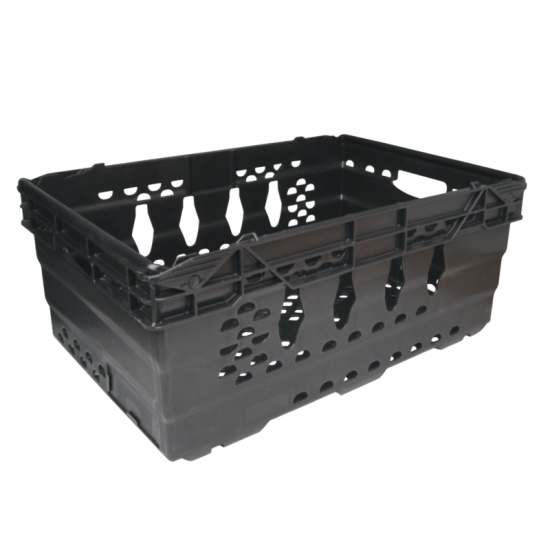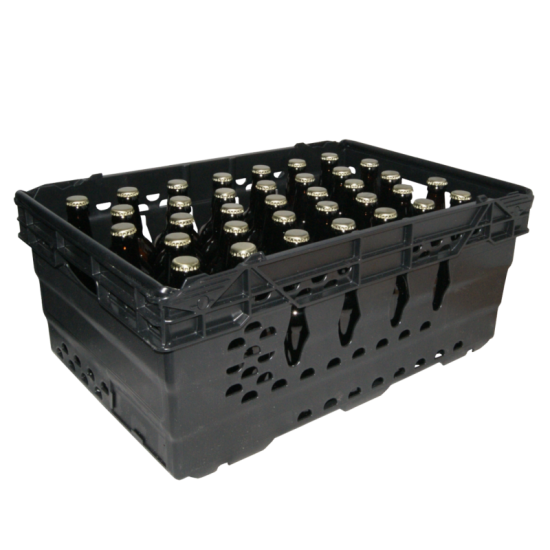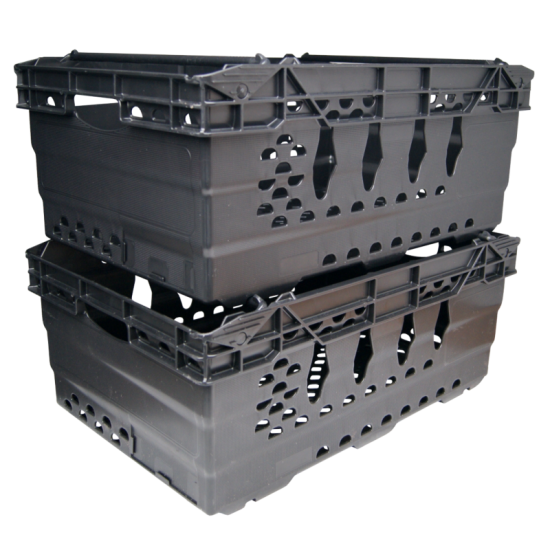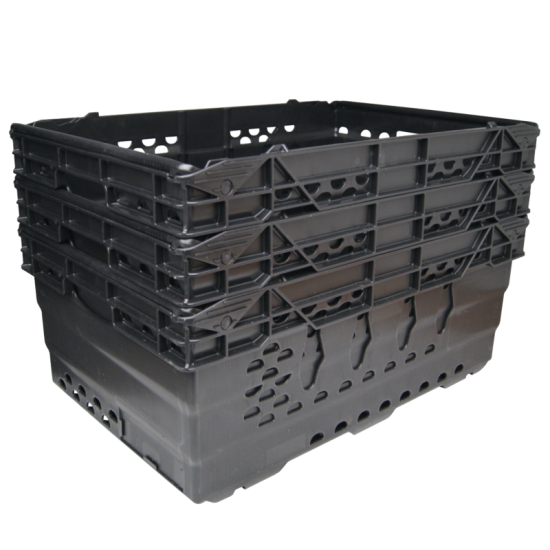 Sold Out




Heavy Duty Stacking & Nesting Storage Crate - (Large)
Ex Tax: £9.99
or Buy 5 or more for £8.99 each
British Made - Entirely From Heavy Duty (PP5) Polypropelene, So Easy To Clean And Hard Wearing.
These Crates Are Stackable & Will Also Nest Inside Each Other When Not In Use. Commonly Used For Storage In Food Warehouses And Supermarkets
Internal Measurements / Storage Capacity - Length 54cm at Base & 57cm at Top - Width 24cm at Base & 27cm at Top -Depth 23cm
Ideal For Garage/Shed Storage And Garden As They Can Be Easily Washed Down.
These Are Large Enough To Hold 35 x Standard 500ml (23cm) Beer Bottles.