Bottle Washer - Water Powered With Brushes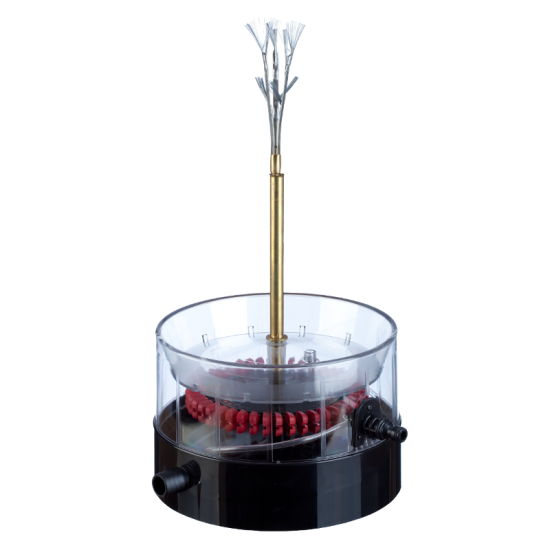 Sold Out
Bottle Washer - Water Powered With Brushes
For Removing The Toughest Deposits From The Inside Of Bottles
Connects To A Standard Hose Pipe
The Water Sprays Up Into The Bottle, While the Water Pressure Drives The Spinning Wire Brushes
Comes With Control Tap And Suction Pads To Secure To A Work Surface
Diameter 260ml - Height 180ml
Replacement Brushes Available
Tony's Tips,
So now you can say Goodbye your Humanoid Bottlewasher with all their troubles and foibles and get one of these brilliantly designed Water Powered  Bottle Washers that will never Complain or let you down! Simply attach a normal water hose and glide the spindle up to cover the brushes to allow easy insertion into the bottles. The Bottle is then scrubbed for as long as you hold it there, and the brushes will remove all stubbourn internal residues. Simple and effective!
You may,  with an additional Balliihoo Bottle Rinser,  squirt a solution of Steriliser/Cleaner in the Bottles to completely finish the Bottle Cleaning process and then allow them to drain in the Balliihoo Multi-Bottle Drainer - yes more expense! but incredibly useful, space and time saving and effective.
A Home-Brewer's life with these moderately priced,  essential Gadgets is a Breeze!