Balliihoo 4 Inch Barrel Cap With Co2 Pressure Top Up Valve And Pressure Gauge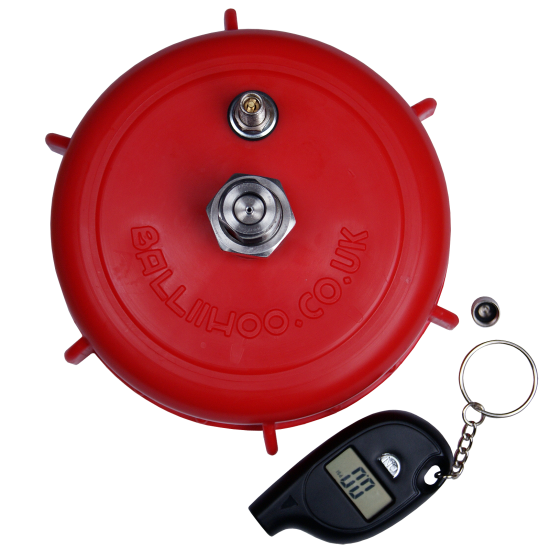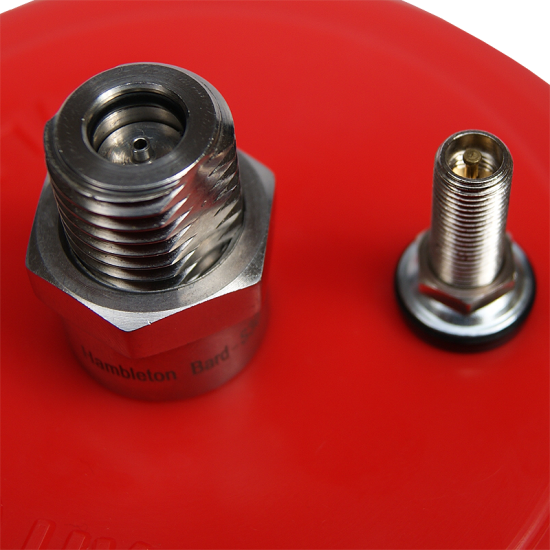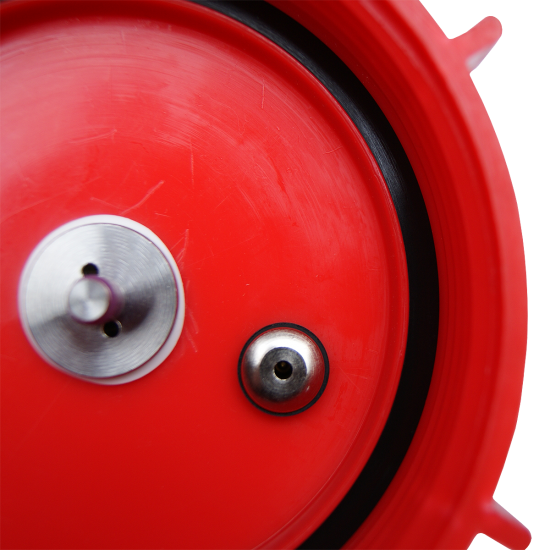 Sold Out



Balliihoo 4 Inch Barrel Cap With Co2 Pressure Top Up Valve And Pressure Gauge
The Balliihoo 4" Barrel Cap Comes Fitted With A Genuine S30 Co2 Pressure Top Up Valve Which Allows Use With 8 gram Co2 Bulbs Via A Piercing Pin, The Pin Can Be Removed To Accept Hambleton Bards Larger S30 Co2 Cylinders If Required.
 The Cap Is Also Fitted With A Schrader Valve & Supplied With A Digital Push On Gauge, So That You Can Monitor Pressures Within Your Barrel. The Pressure Gauge Displays In P.S.I, Bar, K.P.A and KG/CM2  And Is Accurate Within 0.1 PSI
The Square Section Rubber Cap Ring Is Far Superior To The Traditional "Round Section" O-Rings. This Ensures A Good Pressure Tight Seal Without The Need For Overtightening.
This 4" Caps Fits The Balliihoo Premium Barrel And Is Also Compatable With The Rotokeg And King Keg, Top And Bottom Tap Barrels
Tony's Tips
This is everything you could wish for in a Beer Barrel Cap, offering maximum pressure retention with the square section cap rim seal and the versatile stainless steel valve that converts to both CO2 pressure top up types. To remove the pin and disc simply prise the top seal washer out with a fully opened safety pin and shake out the pin and disc, replace the washer in its groove and there you have it.
There is also a very convenient  pressure test and release valve which is great for testing the top pressure. There is now a valve service kit extractor/replacement tool available from Balliihoo to recodition your valve every 20 brews or so.    Always top up the pressure with pure CO2 only. Don't use a bike Pump!
The square section rubber seal included with this cap will benefit from a light application on all sides with specially formulated, Pressure Barrel Seal Grease available from Balliihoo to ensure a good airtight seal with no fear of Contaminating the brew.