Crushed Torrified Wheat - 3kg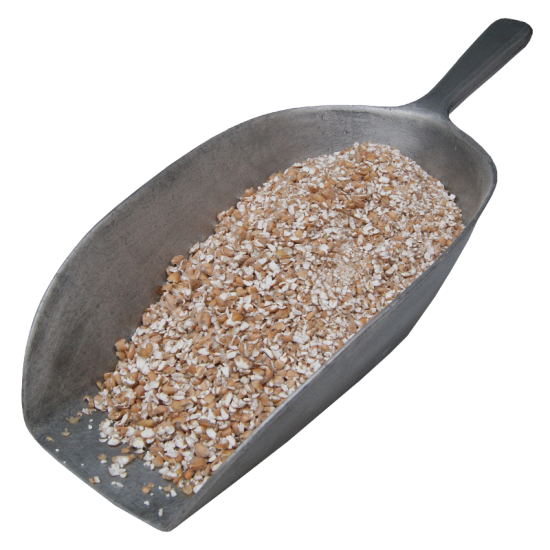 Crushed Torrified Wheat - 3kg
For Use In All Grain & Partial Mash Brewing.
Achieves Greater Head Formation And Retention Than Standard Wheat Malt

Compared to Barley Malt, Will Often Cause The Beer To Be Hazy
Ideal For Bavarian Or Belgian Style Wheat Beers
Tony's Tips
Torrified Wheat has been heat treated which breaks its cellular structure, like Popcorn, allowing for rapid hydration causing malt enzymes to attack the starches and protein more completely.
Torrified Wheat can be used in place of raw wheat in Belgian style Wit Beers, it is also very good for adding body and head, especially to English ales, but since it has not been malted, it can't replace malted wheat and therefore needs to be mashed with a diastatic malt in order to convert the starches.