1/2" Bore Pvc Syphon Tube - 30m Roll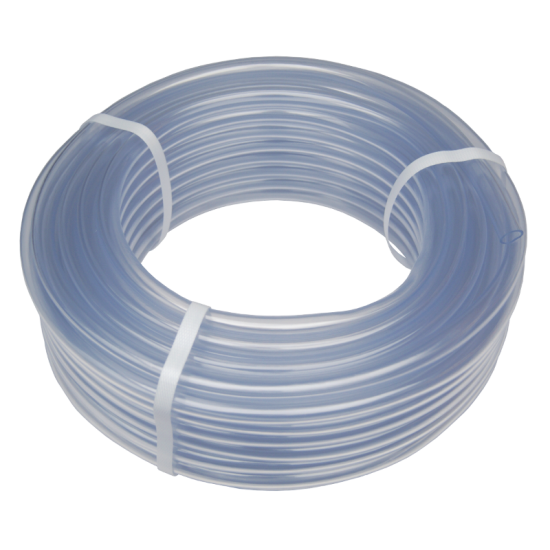 1/2" Bore Pvc Syphon Tube - 30m Roll
1/2" Food Grade PVC Tubing - (Outer Diameter 14.9mm / Inner Diameter 11.5mm)
This Is A Larger Sized Tubing For A Faster Syphoning Flow.
Complete 30m Roll, Easy To Cut To Required Lengths With Suitable Scissors Or Knife
Tony's Tips
The Tube is sterilised before use and then may be softened by pouring boiling water through it, allowing the PVC to "flex" to the ultimate syphoning profile. The larger the bore the faster the flow but the more rigid the Tube so the boiling water makes quite a difference to the handling of the tube for easy syphoning.